In order to effectively promote China's brand building and further leverage its leading role, on the occasion of the seventh "China Brand Day", Xinhua News Agency, China Brand Building Promotion Association, China Asset Appraisal Association and other units jointly organized the 2023 China Brand Day series of activities, and published the "2023 China Brand Value Evaluation Information".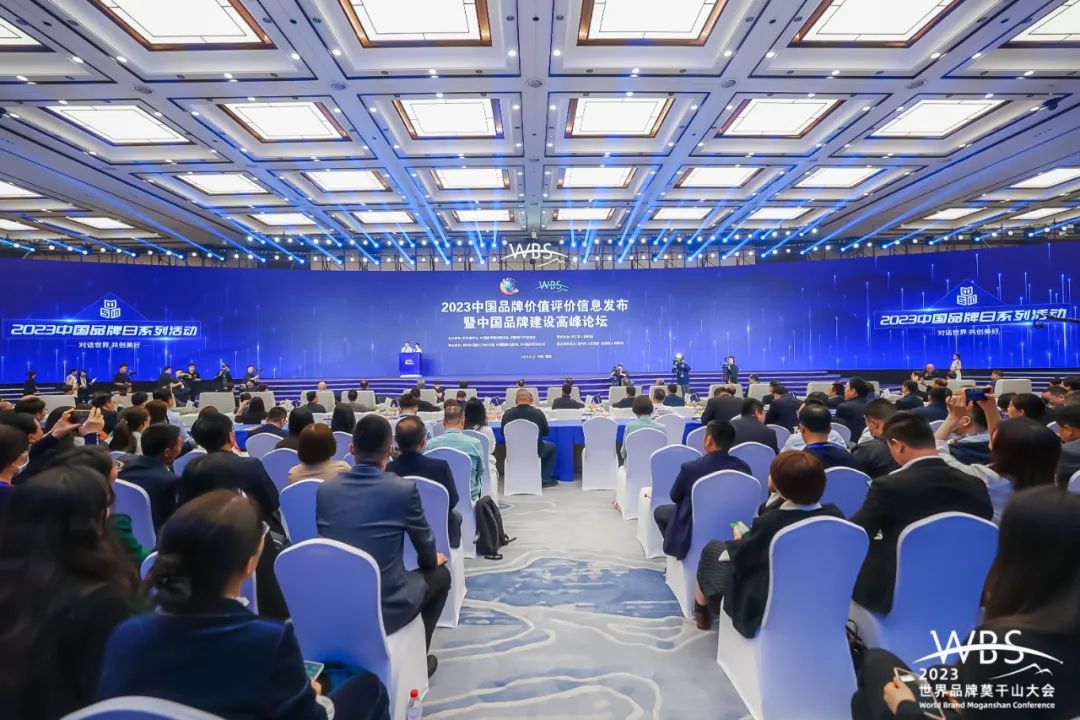 Hongfa's brand value has reached a new high, with a brand strength of 894 points and a brand value of 7.495 billion yuan, once again ranking on the Chinese brand value list and 9th among Fujian enterprises.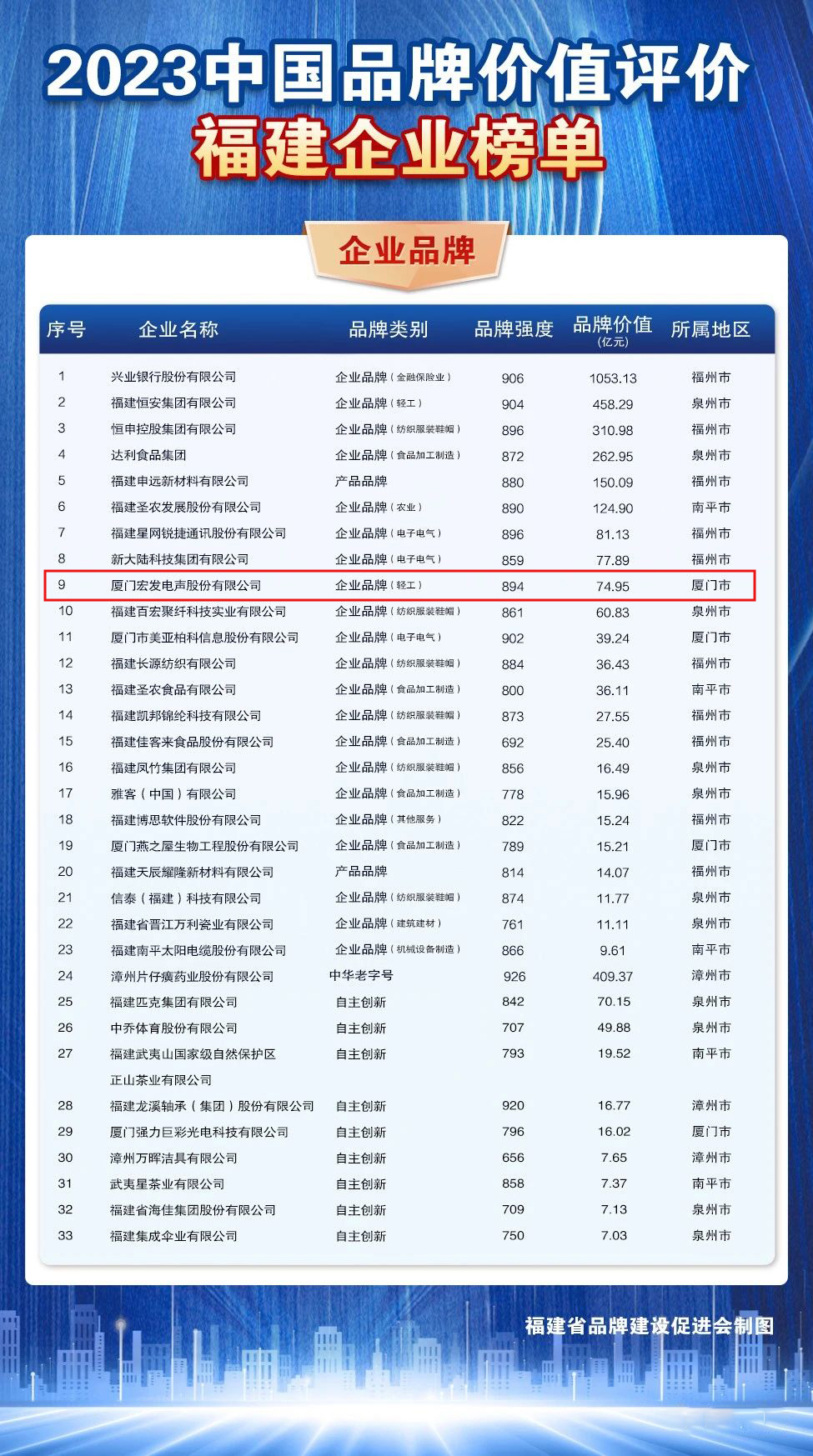 The continuous increase in brand value and steady improvement in brand reputation demonstrate that Hongfa has continuously consolidated the foundation of brand construction, and has achieved positive results in exploring and practicing to enhance brand value and competitiveness. Brand value is a reflection of the comprehensive strength of an enterprise's brand. This listing is a concentrated reflection of the recognition of Hongfa's industry status and brand strength from all sectors of society.
As a leader in the global relay industry, Hongfa always adheres to the business policy of "market-oriented and quality oriented", actively fulfills social responsibilities, and promotes brand building to become a powerful engine of Hongfa's development. We use global high-quality resources to provide customers with high-quality products and more comprehensive services!