The 16th International Solar Photovoltaic and Smart Energy Conference and Exhibition (SNEC) was held in Shanghai, as a leading enterprise in low-voltage components, Hongfa Group has made a stunning debut with its new energy series products and solutions, attracting countless customers to stop and discuss, and the booth is filled with people!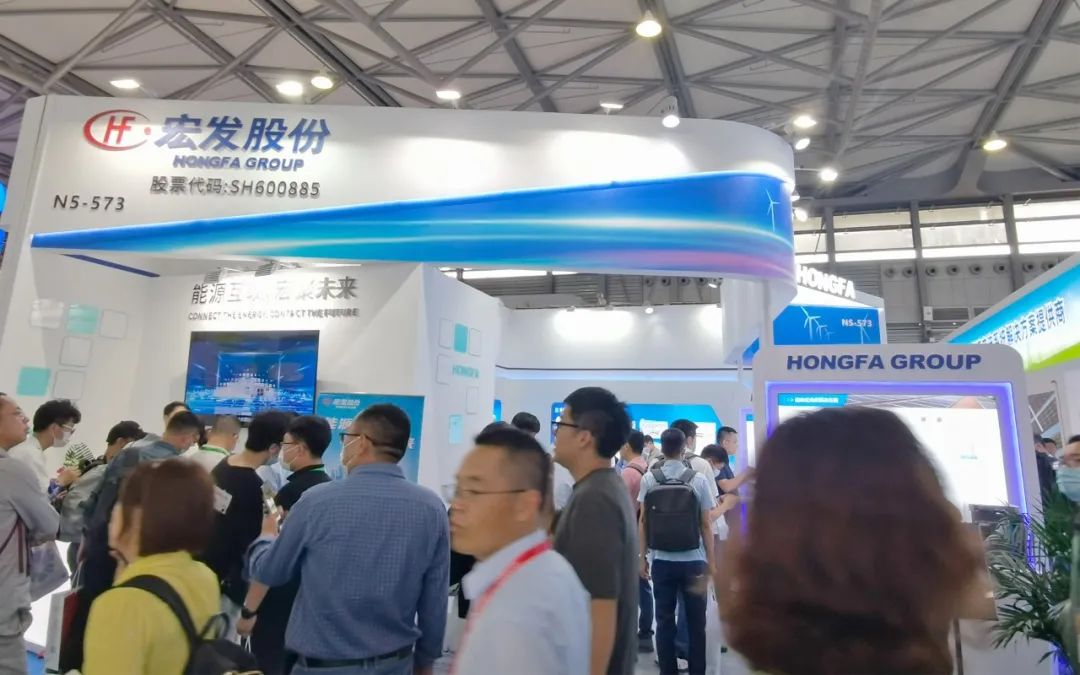 Because of the large-scale application of new energy sources such as photovoltaic needs to promote technological innovation and cost reduction and efficiency enhancement, Hongfa Group has launched UEM6H and UEW6XU series products.
Hongfa product,the temperature rise of UEM6H is low, and it can achieve no capacity reduction at 55 ℃. At the same time, its volume is only half of similar products, which not only reduces the cost of the product but also reduces the space demand for distribution cabinets, effectively helping enterprises reduce costs and increase efficiency in photovoltaic projects; UEW6XU series products are high quality frame circuit breaker products developed for wind power systems. They not only meet all the high working voltage requirements of the wind power system for frame products, but also have high breaking capacity. The breaking capacity at 1140V voltage can reach 75kA, ensuring the safe operation of the wind power system with high reliability!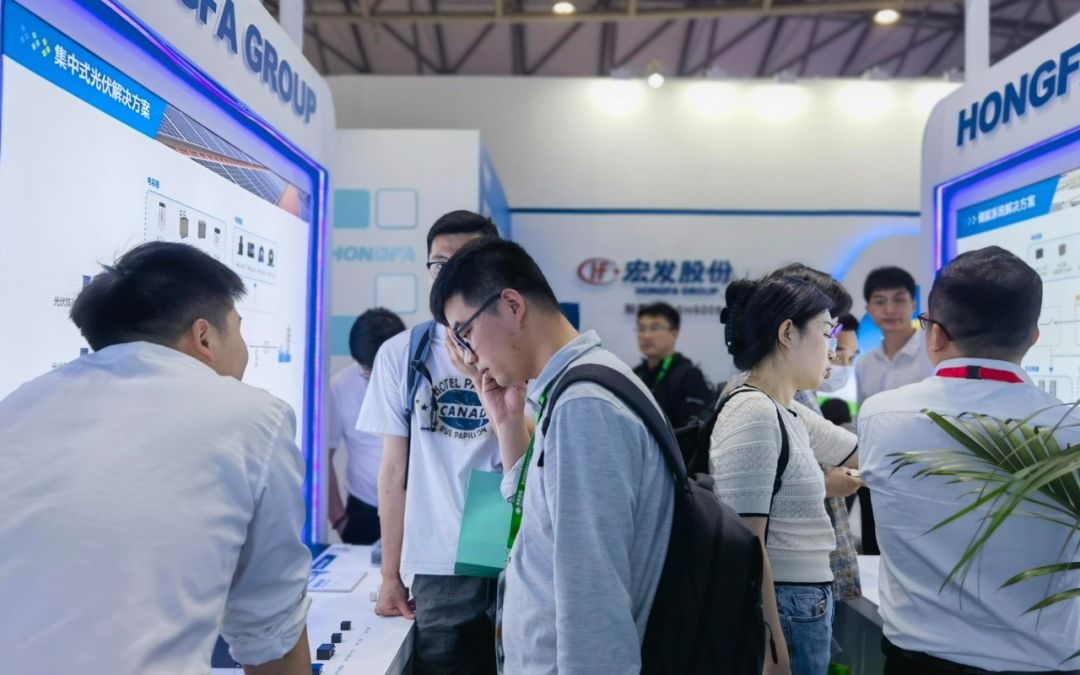 In response to the different characteristics of new energy generation and storage such as photovoltaic, energy storage, and wind power, Hongfa has integrated multiple highly reliable and advantageous circuit breaker products and developed professional distribution product solutions to meet the development needs of the new energy industry. At the same time, with high-quality and more competitive product portfolio solutions, it helps industry customers reduce costs and increase efficiency, and promotes the leapfrog development of green energy!