HONGFA believes that quality products are made from quality components, and quality components rely on quality molds and dies.
To guarantee quality control of the industrial chain and production efficiency, Hongfa established its core competitiveness from parts in the front and assembly equipment in the rear. The self-supply industrial chain has assured high consistency and stability of the products.
INDUSTRY LEADING MOLD DESIGN AND MANUFACTURING CAPABILITIES
 Introduce high-precision mold processing from Swiss, Germany, US and Japan etc. and test equipment with machining precision of 1μ.
 Establish automation line of mold process and inspection and realize unmanned production in the night shift; annual mold design and manufacturing of 800 plus.
 automatic and informationized system.
INDEPENDENT MATCHING CAPABILITIES OF COMPONENTS IN THE SUPPLY CHAIN
Build self-supply capability for main parts, master the core technology and advanced management. Annual part output reaches more than 12 billion pcs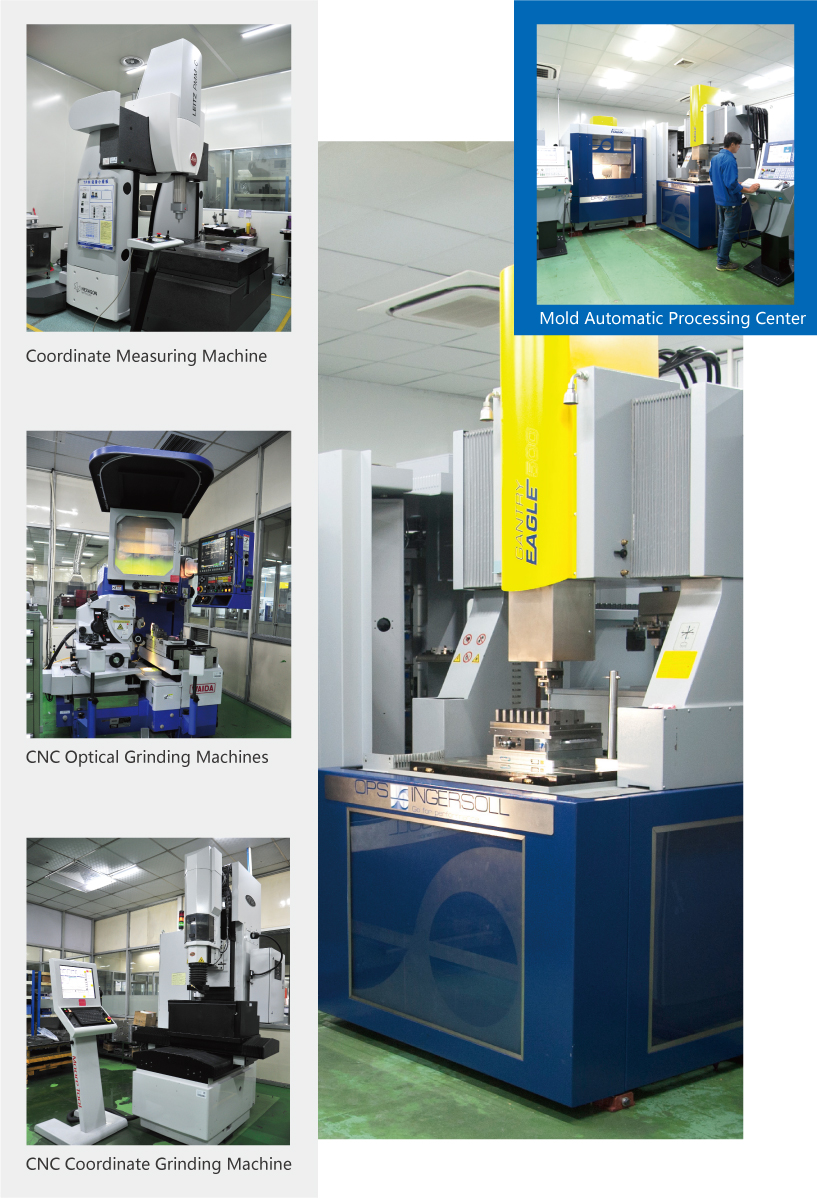 FIRST-CLASS DESIGN AND MANUFACTURING CAPABILITIES OF AUTOMATION EQUIPMENT
 Hongfa started introducing high-end production lines from overseas since 1993 and has dedicated itself in building automation lines for more than 10 years. Subsidiaries like Jinghe and Robot Companies are specialized in automation line manufacturing. Current all high-standard automation lines in Hongfa are self designed and manufactured by Hongfa.
 Hongfa also established related sales company to provide high standard automation equipment and design and manufacturing service for non-standard lines.